Overview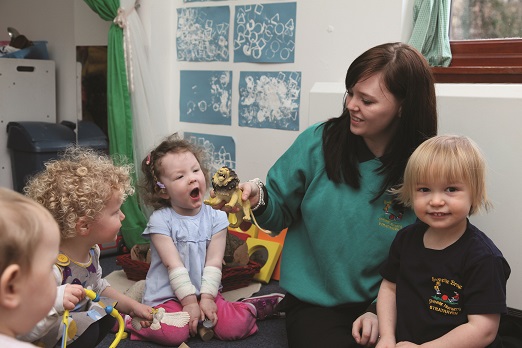 Early Learning and Childcare has a huge role to play in securing positive futures for our children. The Scottish Government is committed to increasing the Early Learning and Childcare entitlement to 1140 hours per year by 2020. High quality will be at the heart of ELC provision, especially in more disadvantaged areas, as will providing the flexibility parents need to work, train or study.
We are establishing trials that will test a variety of models for delivering Early Learning and Childcare. The aim of these trials will be to test how best to deliver ELC to all eligible children across a spectrum of local requirements: what works, where and why, establishing and sharing best practice across local authorities and providers.
The aim of this discussion paper is to enable all stakeholders and delivery partners to contribute to the scope and design of these trials. We want to ensure the people of Scotland have access to a service that is valuable, effective and feasible. All people involved in the system should be able to have a say, whether users or providers of services. This paper sets out an overview of our policy on ELC, the benefits that derive from ELC and the rationale for conducting a programme of trials. It also includes a selection of case studies of existing innovative practice. We look forward to hearing your views
Please see the full discussion paper below or click here to download a copy.