Overview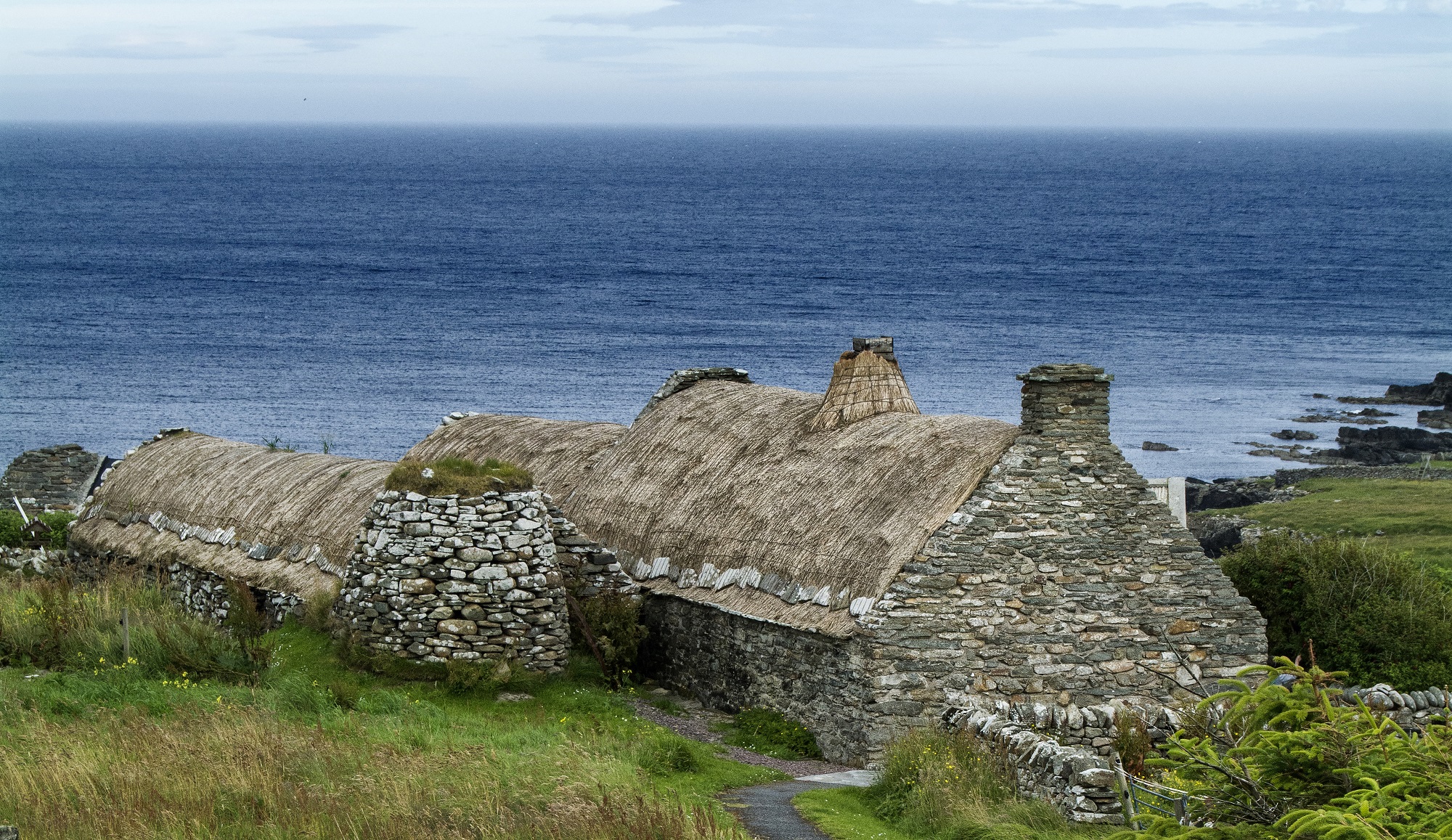 The Scottish Government is committed to reviewing the modernisation of crofting law within this Parliamentary session. This consultation seeks views of crofters, and those with an interest, on the pathway of any potential new legislation to reform crofting law.
Views are also sought on how to possibly improve several fundamental aspects of crofting, particularly if present legislation impacts upon them.
Why your views matter
The first Crofting Law Act was passed in 1886, and there have been several instances of subsequent legislative reform and other amendments made in the resulting years. Key pieces of recent crofting legislation are: the Crofters (Scotland) Act 1993, which consolidated legislation made between 1955 and 1993, the Crofting Reform (Scotland) Act 2010; and the Crofting (Amendment) (Scotland) Act 2013. Consequently, Crofting Law has been deemed vastly complex, difficult to implement into practice, and often open to dispute or other interpretation.
Due to the complexity and diversity of issues involved, in order to produce reform that delivers the best outcomes for crofting, evidence from this consultation will be required in order to make the best informed decision possible on how to proceed.
Download the consultation paper.
There will be a number of Public Meetings throughout Crofting areas the purpose of the consultation, an explanation of the options for changing legislation and an overview on to respond to the consultation. There will be the opportunity to discuss the options available and to raise questions relating to the consultation.
These are free events, tea and coffee will be available.
Please check our profile page on EventBrite for the latest list of roadshow events and to book a place. (Booking not required, but will help guage numbers for catering.)
What happens next
After the consultation has closed the Scottish Government will analyse all the responses received, and use your feedback to help inform the development of future crofting reform. Where permission has been given, we will make all responses available to the public on this page. The responses to the consultation and analysis will be published in February 2018.