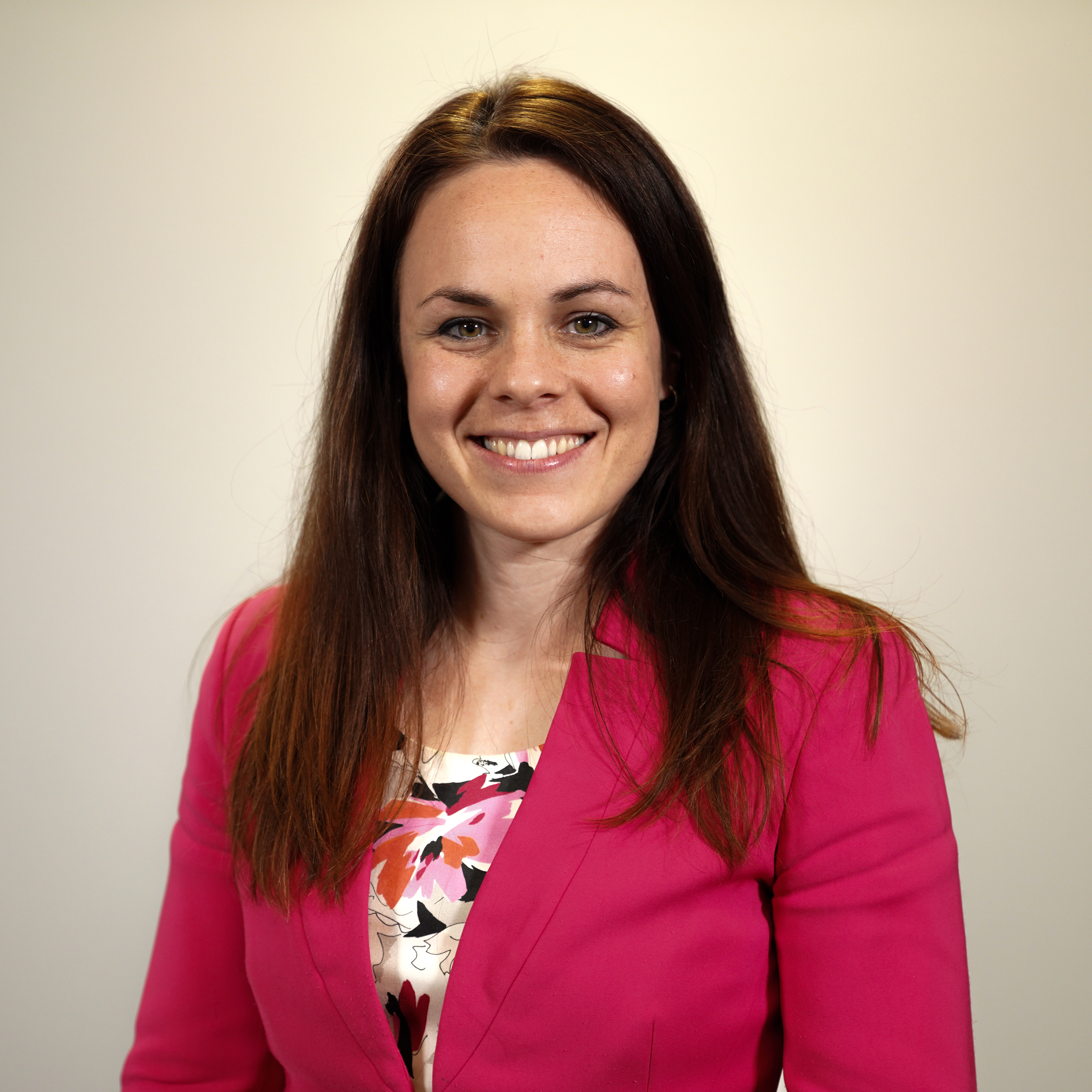 Our tax system plays an integral role in the funding of the public services we all rely on in Scotland. COVID-19 has affected every person and business in Scotland and we are focused on doing everything we can to support our recovery from the pandemic and to create the conditions from which our economy can flourish.
As our powers over tax policy evolved over recent years and we embark on the new parliamentary term, the time is right to set out more about our Scottish Approach to Taxation. I am therefore delighted to announce the publication of our draft Framework for Tax for consultation. It will shape and support our response to the challenges we face now and in the future. It also demonstrates our commitment to open government and transparency in communicating our approach to tax policy.
The Framework communicates the principles that underpin our approach and the objectives we are aiming to achieve with our tax powers for the people of Scotland. It will help us assess, plan and deliver tax policies, manage our existing responsibilities and ensure we are prepared should further tax powers be devolved to the Scottish Parliament. It is the foundation from which we can design and deliver tax policies that support national outcomes and a fairer, greener and more prosperous economy for everyone.
The Framework will sit in a broader fiscal and economic landscape as we look to ensure Scotland's economy recovers from the unprecedented effects of COVID-19, most notably as we set out an ambitious 10 year National Strategy to drive Scotland's economic transformation, unleashing its entrepreneurial potential and growing Scotland's competitive business base, prioritising investment in the industries of the future and delivering new, good and green jobs.
Alongside the Framework itself, we also want to ensure that we hear the widest possible range of views on how we use our tax powers at the Scottish Budget 2022-23. I want to hear views from across the country on the actions we can take, through our tax system, to build an economy that provides a sustainable, inclusive recovery. Everyone has a stake in tax and fiscal policy; they are your taxes and they pay for your public services.
I would like to thank you in advance for taking the time to respond to this consultation.
Kate Forbes MSP
Cabinet Secretary for Finance and the Economy